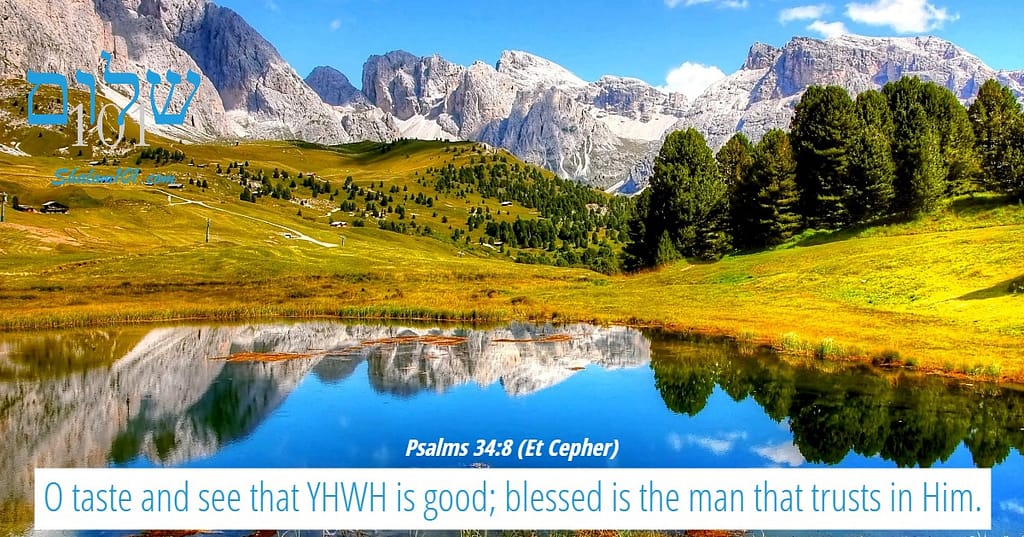 Reflection
Have you tasted and seen the goodness of God in your life?
If we dig deeper in life, beyond the superficial appearances or facades in life; much deeper than our deep-seated emotions and hurts, we would likely find God's goodness and love.
Buried so deep because of our experiences and traumas… buried so deep because of the conditions and situations we are in (or our parents' are in).
Prayer
Father in Heaven, thank you for this life.
Thank you for the people in my life. May they be the stepping stones in my life, and not my stumbling blocks.
Father, let me see your goodness in my life.
Despite all hurts in the past, show me your goodness and love.
Grant me the peace beyond all earthly possessions and positions.
Grant me your goodness and love.
This I ask through Jesus, my messiah. Amen.
Challenge
Challenge for the week:
Spend time everyday (particularly this week), counting your blessings.
Find the goodness of God by finding the good in you.
Nurture that goodness that you have found.