3 But let the righteous be glad; let them rejoice before God: yea, let them exceedingly rejoice.

4 Sing unto God, sing praises to his name: extol him that rideth upon the heavens by his name JAH, and rejoice before him.

5 A father of the fatherless, and a judge of the widows, is God in his holy habitation.

6 God setteth the solitary in families: he bringeth out those which are bound with chains: but the rebellious dwell in a dry land.

7 O God, when thou wentest forth before thy people, when thou didst march through the wilderness; Selah:

Psalms 68:3-7 King James Version (KJV)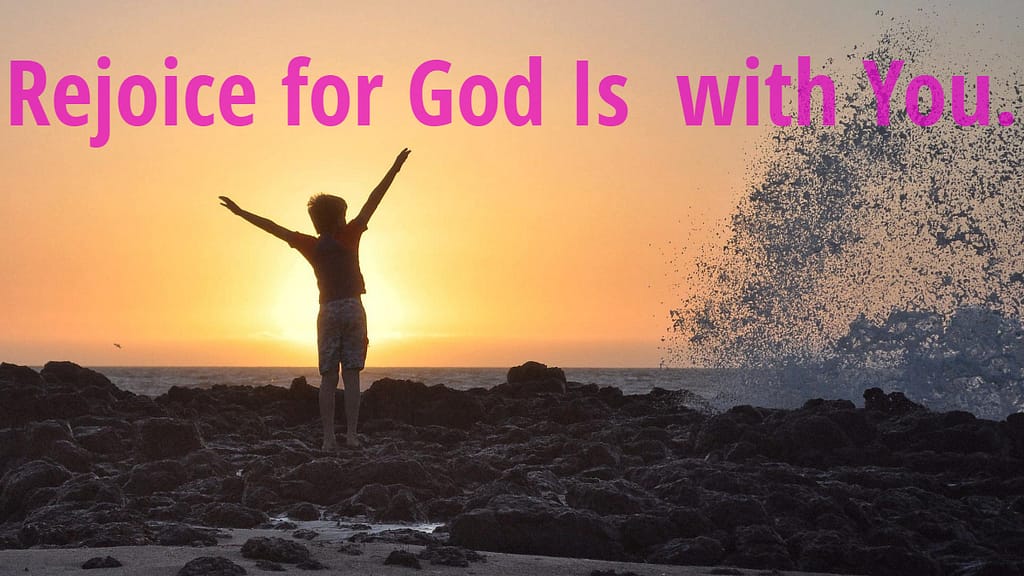 Prayer
Father in Heaven, the world we live in is in chaos. The women are hurting. The children are abused. The men suffering and in despair. The young ones are hopeless. And families are chained through debts.
Release us, oh Father, from these bondages. Free our minds and our hearts so we may understand that we have already been freed and saved by you through Jesus, our messiah and king.
We remain in bondage because our minds are not focused on you. We remain to be in pain because our hearts are seeking worldly pleasures. Forgive us, Father.
Enlighten us with your Holy Spirit that we may rejoice in knowing that you've been present with us.
Free us from the bondage of our creation. Release us from our worldly minds and hearts that we may see your Glory, Love, and blessings beyond what the world could offer.
This we pray in the name of your son, Jesus, who is our king and our messiah. Amen.
Challenge for the week:
Focus on God's word.
Make God the priority and #1 in your life.