Reflection
In an executive order, a city mayor (in Cebu, Philippines) requires people to display a vaccination card while visiting public and private markets and other facilities. This mandate intends to encourage people to get vaccinated against the coronavirus disease.
Several people also expect that the mayors in other neighboring cities would follow suit.
As an average-income Filipino (a father, a husband, and a son), we are so engrossed with the many challenges and issues of ordinary life: how to provide for the family, how to keep our loved ones healthy and safe, how to make good in work and business, etc.
We are so preoccupied with those many things that we forget to see the big picture.
Yet once we draw the line, we can then clearly see what matters most in life. It is not money nor your work. Popularity is just a mist.
Your physical welfare and that of your loved ones may come second. They are not the essential things in life.
All those are simply trivial.
When you draw the line, you can begin to realize that it is no longer about nationalities or races. We are but one race: the human race. It is not about financial status. Your education achievement does not mean anything.
When you draw the line, it will show you what you fear most.
When you draw the line, you begin to recognize whom you truly trust.
When you draw the line, you begin to choose your allegiance: God's kingdom or the corrupt empire.
When you draw the line, making a decision becomes more straightforward.
It is either you have faith in God through Jesus Christ (our King and Savior) or not.
And do not fear those who kill the body but cannot kill the soul. Rather fear him who can destroy both soul and body in hell.

~ Matthew 10:28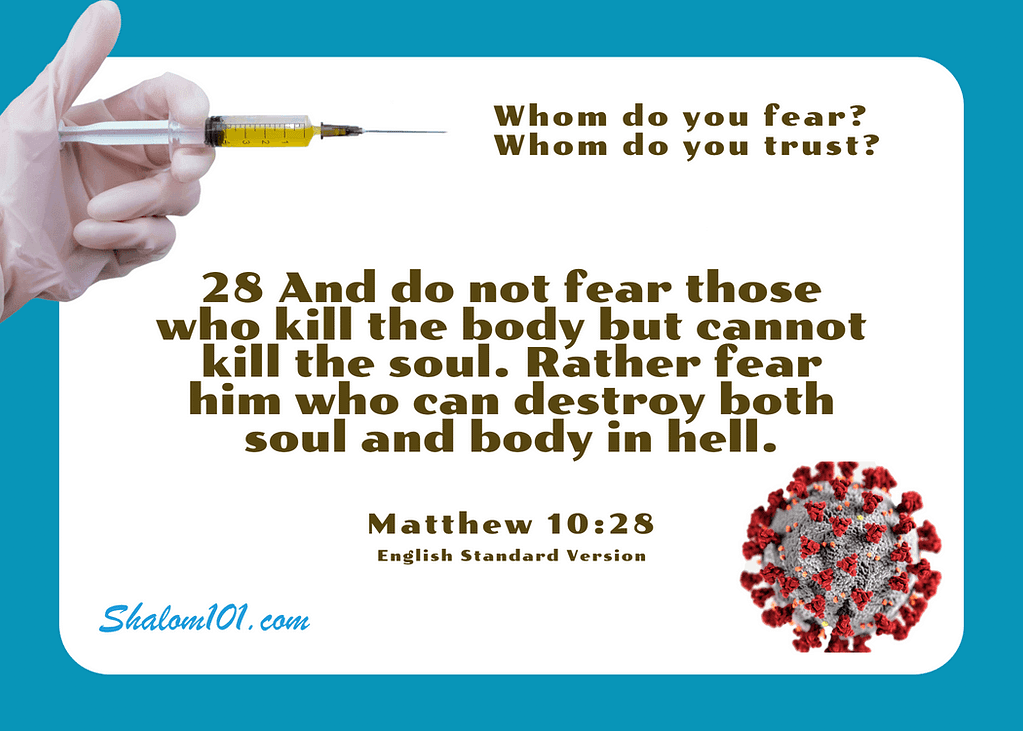 Through the death and resurrection of Jesus, he has victoriously claimed His right in this world. But, unfortunately, the squatter does not intend to vacate the world despite the title of ownership. On the contrary, the enemy insists on claiming and fortifying the world because he knows the day would come that the actual owner would bring His hosts (armies) to claim the world. So, yes, Jesus would come back as a judge and king (Matthew 25:31-46).
Sadly, only one narrative is at play for most of the masses to consume. As a result, many good doctors are censored, and many more others have decided to stay quiet.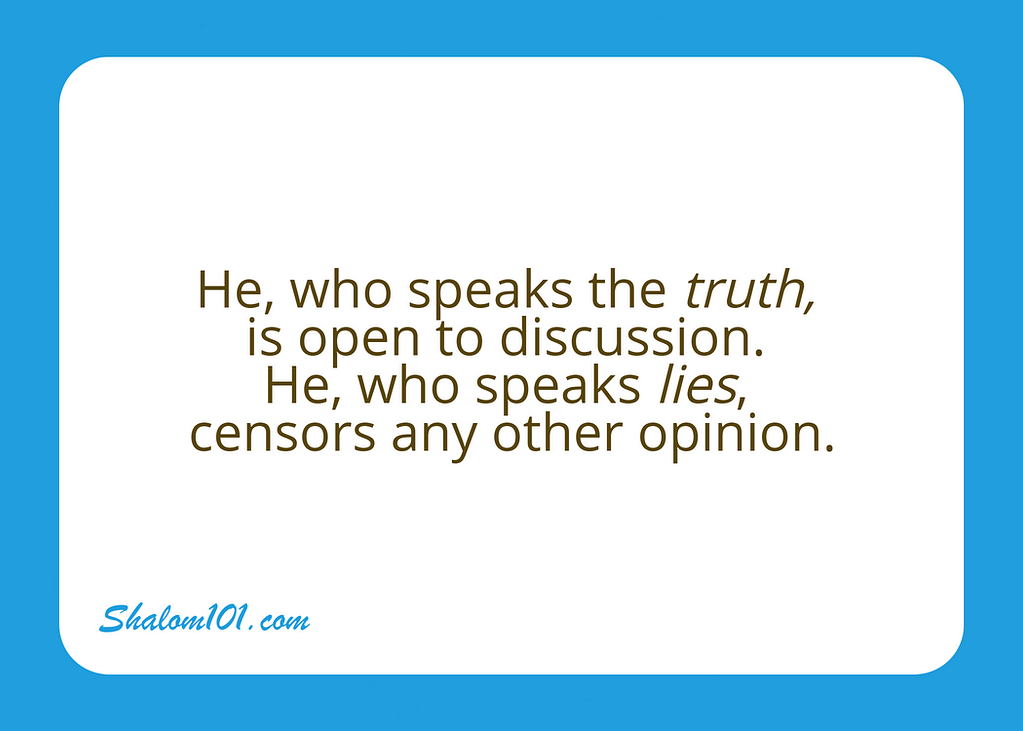 Prayer
Father in Heaven, grant us the wisdom to see beyond our fears and worries. Grant us the courage to face these worries and fears. Grant us the hope to know and believe that there is more to life than just this life. This we pray in the name of Jesus, our King and Savior. Amen.
Challenge
Share with people what you think is true and correct.