Hanukkah is the rededication of the temple.
Hanukkah is not actually a mo'edim, that is the appointed times of YHWH. You can find the detailed list of mo'edim at Leviticus 23.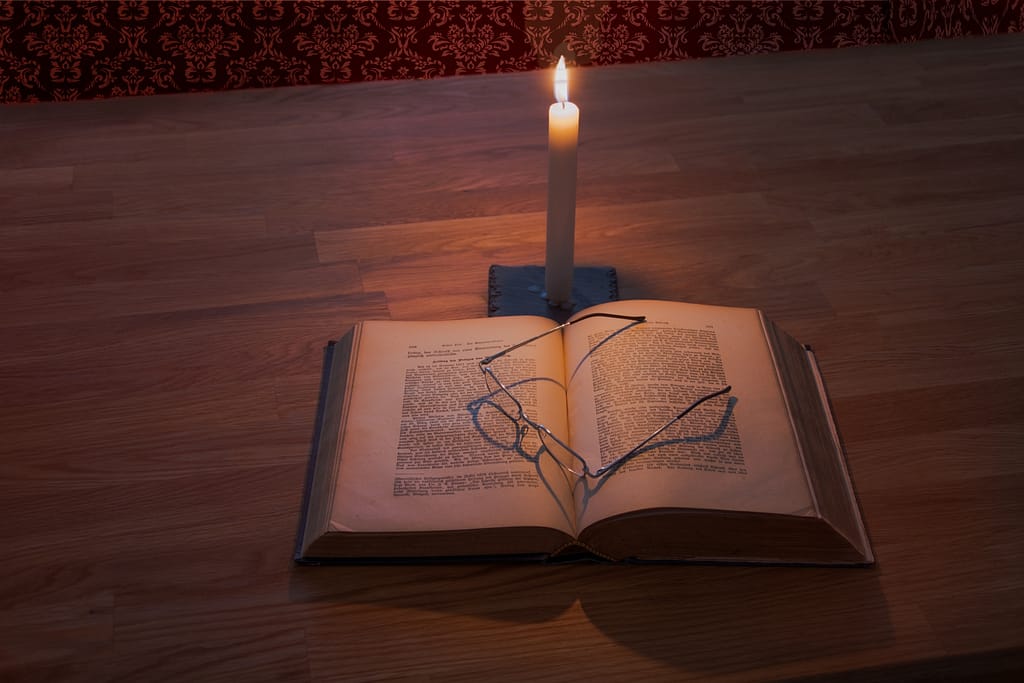 Though Hanukkah is not a mo'edim, it is not wrong to celebrate Hanukkah. In the same way that others are not also obliged to celebrate Hanukkah.